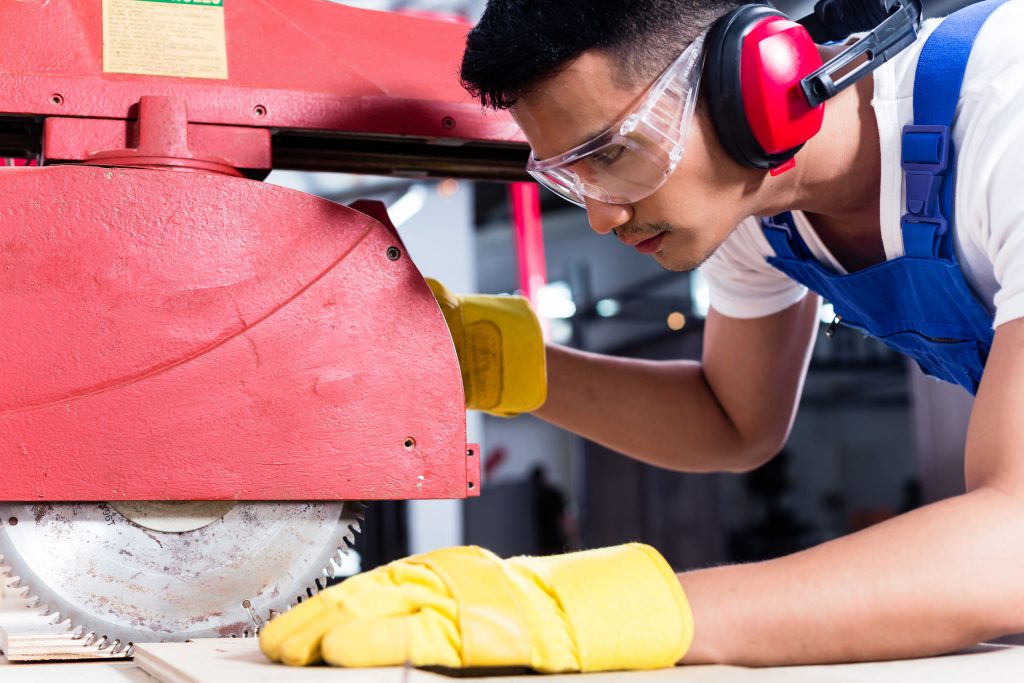 According to the US Bureau of Labor Statistics' National Census of Fatal Occupational Injuries, 81 Colorado workers died as a result of injuries suffered while in the work place in 2016. This was an 8% increase in workplace fatalities from the previous year when 75 workers died as a result of fatal injuries suffered while on the job.
A nationwide concern
The issue isn't just in Colorado. The increase in fatal injuries is in line with the national 7% increase in fatalities related to workplace injuries. 2016 saw 5,190 workers die as a result of workplace injuries. The last time the number of workplace fatalities reached over 5,000 was in 2008.
Most dangerous occupations
According to the report, the most dangerous occupations nationally included:
Truck driving

Skilled construction work

Law enforcement

Grounds keeping
Farmers and loggers also made the list of workers at the highest risk of suffering fatal injuries.
The report also highlighted the most dangerous activities in the work place as well as the most common types of accidents that resulted in fatal injuries. These included:
Motor vehicle accidents during the transportation of goods

Slips

Falls

Trips

Shooting

Committing suicide

Overdosing

Fires and explosions
Steps to take when injured on the job
If you've been injured on the job, ensure you follow these steps:
Get treatment
The first step to take is to make that you are treated for your injuries as soon as possible. This will not only ensure a speedy recovery but is also more likely to prevent the development of complications. When you receive medical attention the provider will make a record of the examination, diagnosis and treatment. This gives you an official record of the injuries suffered as a result of the accident.
Notify your supervisor or the management
Ensure that the management is aware of your injury. Notify your supervisor as soon as possible. This should be done in writing. The notification should have reached your employer within 30 days of the accident. Failure to do so may cost you your worker's compensation benefits.
Complete compensation form
Be sure to visit your nearest Workers' Compensation Board office and fill out the appropriate forms. This is the first step in claiming worker's compensation for your injuries. If the forms are not timely filed, you may forfeit your benefits.
Be sure to seek the assistance of a workers' compensation attorney as soon as you are able. Your lawyer will guide you through the process of seeking compensation and ensure that you get just compensation for your injuries.